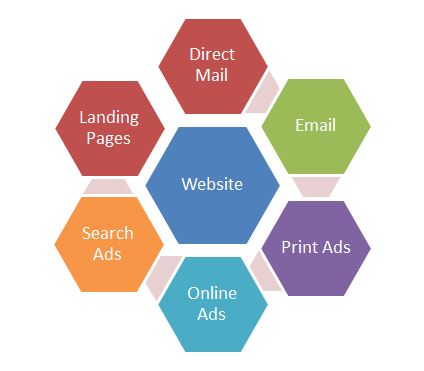 Do you have what you think is a multimillion dollar business? Do you know how to advertise it to get the best response possible? Surprisingly, not many people do know how to market their business properly and that is why you see so many failures today.
These days, most business marketing is done on the internet and one of the most successful forms of marketing is the direct response campaign. Below are 8 principles that everyone successful campaigner should know:
The Money is in the List
The one thing you need to make money is customers and, for direct response, these come from a mailing list. The more people on that list, the more chance you have of converting at least some to paying customers.
Content is King
It really is so make sure your headline is an attention grabber. Potential customers need to know your product and the benefits straightaway otherwise, they move on.
Advertise to Sell
If your advert doesn't sell, there is little point to it. Forget branding, forget awareness, if your copy doesn't sell your product, walk away now.
Quantity is Important
Some say short copy is best but long copy works better these days. Not too long but long enough to get your point across as succinctly as possible. Your customers need to be persuaded that your product is best in a way that keeps them reading.
Conversational Copy
By this, I mean write as if you were talking to someone. A lot of marketing copy is pompous and stuffy, full of jargon that is meaningless to the average person. Write in conversational tone, in words that people understand.
Ask People to Buy
Sounds rude but, unless you ask, you don't get. Ask your potential customers outright to buy your product. It's called a CTA – Call to Action – and it will increase your conversions immediately.
Make an Offer
What you offer is important and how you offer it is even more so. Phrasing is key and it has to be clear exactly what the customer gets if they buy your product. Remember, customers like freebies, especially no-risk ones!
Let Some-one Else do the Work
If you are struggling to make your campaign work, let someone else do the work. Hire an expert to write your direct response marketing campaign, like this company here. The cost is nothing compared to the gain.